The city of Jonzac hosts a significant number of events of a wide variety all year round, in order to please tourists, thermal cure clients and local residents.
Find the next must-see event >
Spring season
Prélude au Printemps (Spring Prelude), is a cycle of outstanding concerts announcing warmer days. Susan Manoff, Nemanja Radulovic and Yvry Gitlis among others are artists that have enlightened Jonzac's winter with their charm and talent.
The Carnival takes place mid-Lent and makes children eyes sparkle when they set out from schools entrances to the esplanade of the castle in one big procession. A brass band is there to escort them with their bewitching tempo.
Respectively in May and June, the mills and the region's heritage are celebrated through festivals with tours and workshops to discover or rediscover the old-world's heritage. Musicians, comedians, craftspeople and even coiners are present. The city is labelled as one of the 100 most beautiful detours of France. As such, a detours festival in June and a "station verte" (green resort) festival in May are honouring the city and these distinctions with beautiful events.
Summer fest
The "Fête de la Musique" debuts summer festivities. On the 21st June, local talents such as Ecole des Arts de Haute Saintonge students invest the city's historical venues like the castle, Carmes and church.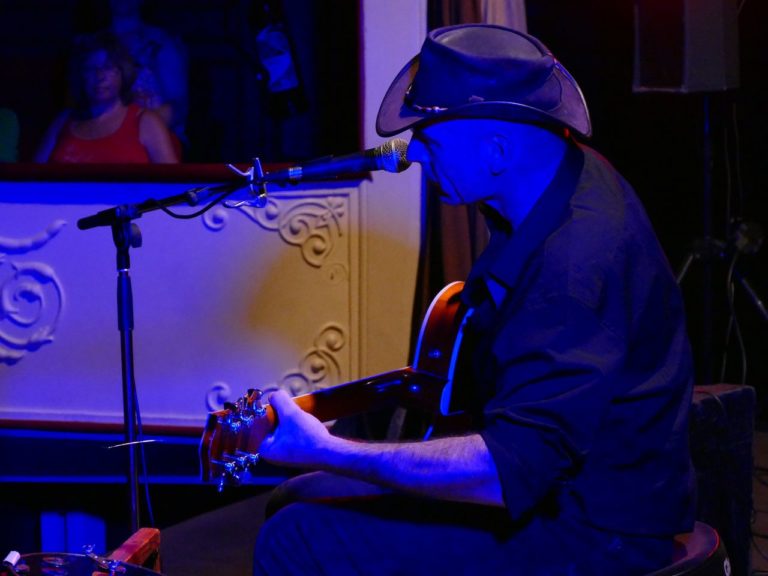 In June, the meadow second-hand trade's (brocante dans le pré) hundred participants or so settle down in the exhibition park for a country-styled flea market to background music and food stalls. Jonzac Aventure takes place on the holidays' first Tursday, and more than a thousand young people from the age of 3 to 18 join in a day filled with group challenges, and enjoy provided lunches and t-shirts.
The Site en Scène Drôles de Rues is a music festival with a prestigious artists line-up, names such as Arno, Earth Win and Fire (2013), Juliette (2012), Jacques Higelin (2011), Bireli Lagrene (2009), Thomas Fersen & Didier Lockwood (2010) and Michel Jonasz (2008) partake in it. Every year, thousands of spectators are present in front of the castle which is, for the occasion, livened up by lights and fire displays during the night. Street theatre troupes deliver poetic performances, while young artists who took courses with Drôle de Rues are performing in Champagnac and Galeries noires' medieval alleys. Every events organized by Site en Scène are free of charges.
The Eurochestries Festival – More than 300 young musicians and choir members from different backgrounds come together for series of concerts In Jonzac and the entire Haute-Saintonge region. The opening and closing concerts take place in the Jonzac church, for an extraordinary musical, human and artistic exchange riding on these young talents' passion.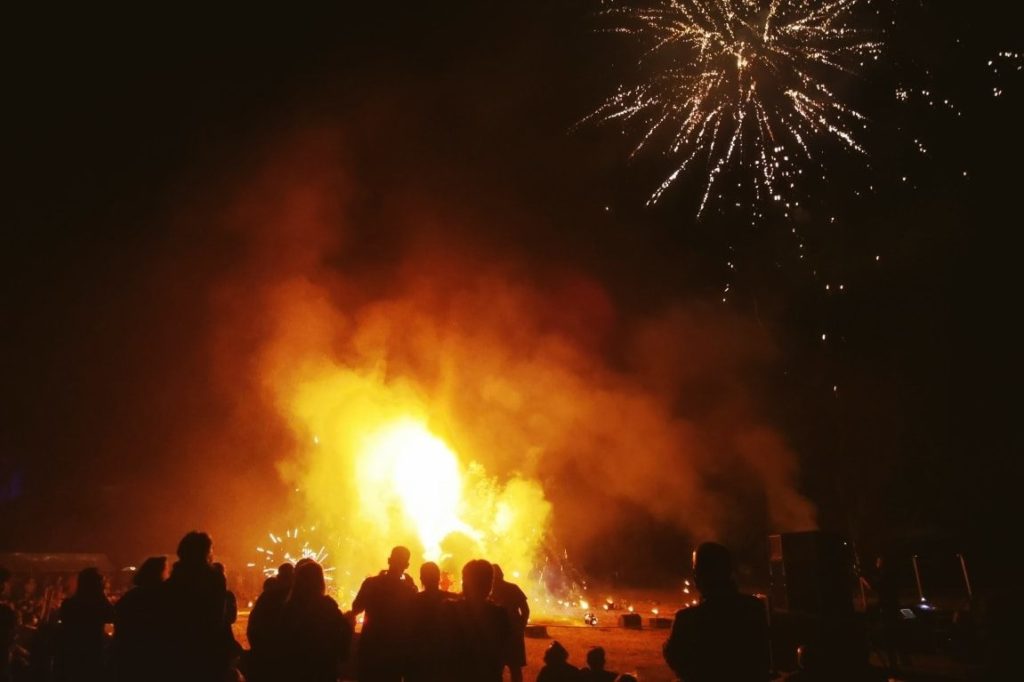 Fireworks: No summer comes without its firework displays. La grande fête foraine de la Mont Carmel (Mount Carmel funfair) gather thousands of people on the 13th July, and one of the most beautiful musical firework of the region comes to life in the country's wide open. After such splendid pyrotechnics, a village dance takes place later at night. For 3 days, attractions and stallholders liven up the Jonzac frairie. A month later on the 14th August, festivities take place at the local recreational park with a firework display, a meal and a dance.
During Heritage Days visits, walk and exploration of the heritage are in programmed. Concerts, shows and historical re-enactments make the occasion even more festive.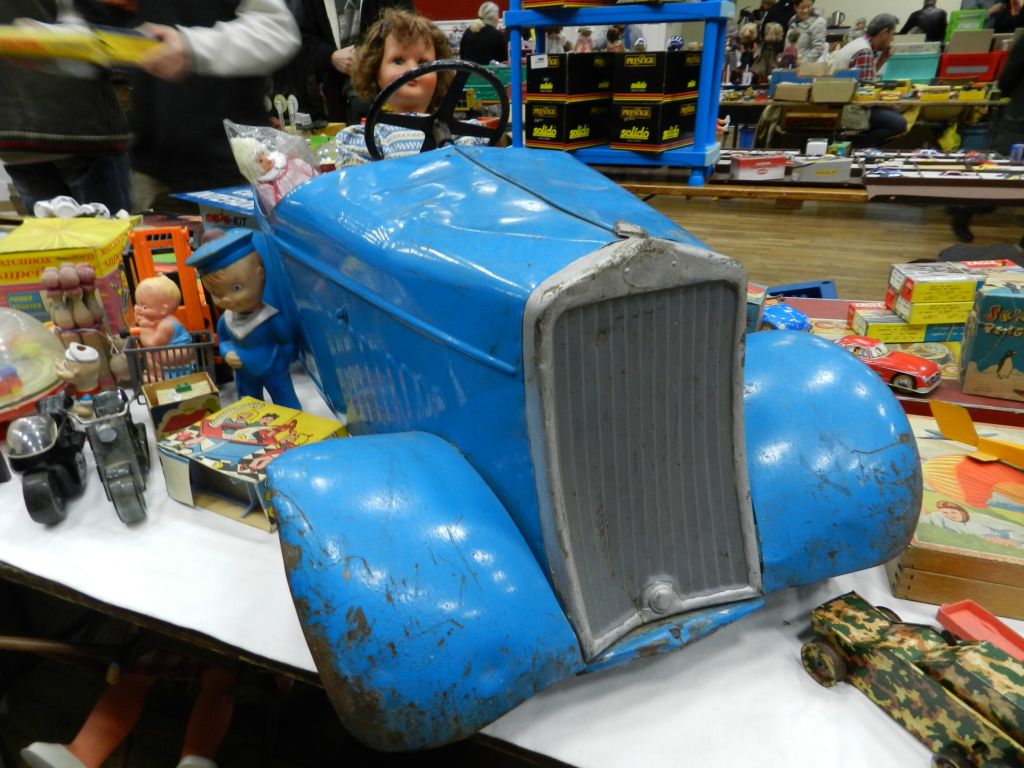 Autumn
on the first weekend of October , the flea market is the place to be for antiques and bargains lovers. Antique and second-hand goods dealers as well as shopkeeper greet thousands of visitors flocking to this event on the Saturday and Sunday. In addition car show and a children's bric-a-brac are organized on the Sunday.
During November, the curtain is raised on Les Feuillets d'Automne (Autumn Pages), with cultural events centred around plays, classical singing, concerts…
The programme includes many highly talented artists such as Marcel Maréchal, Francis Huster, Jacques Weber, Bernard Pivot, Marie-Christine Barrault, Susan Manoff, Karen Vourc'h…
Winter events
The Téléthon is a winter essential for the local community, and Jonzac, televised pledge centre in 1998, 2007 and 2012, is greatly involved in supporting research on genetic diseases. Dinner dance, winter picnic, animations for children, hike & dinner, mountain bike tour, bridge tournament, any excuse is good to have fun and collect donations.
The ancient and collectible toys fair has around fifty collectors come together on the second Sunday of December. It is an enchanting moment for young and old.
Year's end celebrations season ends a year's worth of festivities on a high note with shows, sales events, street fanfares, creative workshops for children and the opportunity to meet Santa Claus.